A cornerstone of the mission of the NCCCO Foundation is that it serve as an authoritative industry resource of information related to certification and workforce development matters.  
NCCCO is addressing the construction industry skills gap, which has been widened by an aging workforce, through participation in multiple initiatives.
The NCCCO Foundation participates in a variety of standards-setting activities, both nationally and internationally.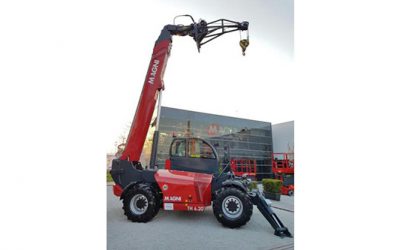 Change Made Based on New Telehandler Certification Availability The NCCCO Foundation today announced important updates made to its online directory for most similar certifications designed to help employers navigate OSHA's rules on crane operator qualifications. The...
read more